What's the underlying magic in our software?
Courses or books can be downloaded by one person and then shared peer-to-peer (P2P) offline. Once connected, a user's data will whispersync* to our system to allow us to have access to his or her analytics.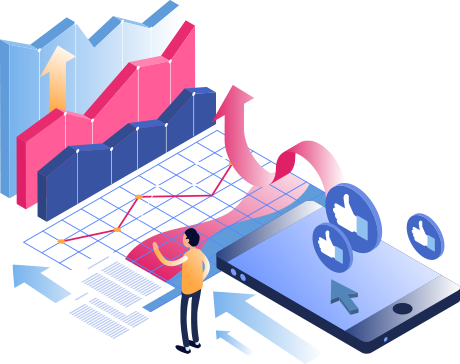 Each of your customers has access to your content in a branded eLibrary
You gain insights on how your content is being used by your customers so you can optimize
Your customers read your content in a branded eReader with industry leading UX
Your customers make your content go viral by sharing it with peers without need for connectivity
Analytics & Insights to Power Your Business
Your do what you do because it is important. But do you ever wonder how much impact you are making? And can you be ever more impactful? Our analytics suite answers those questions and more.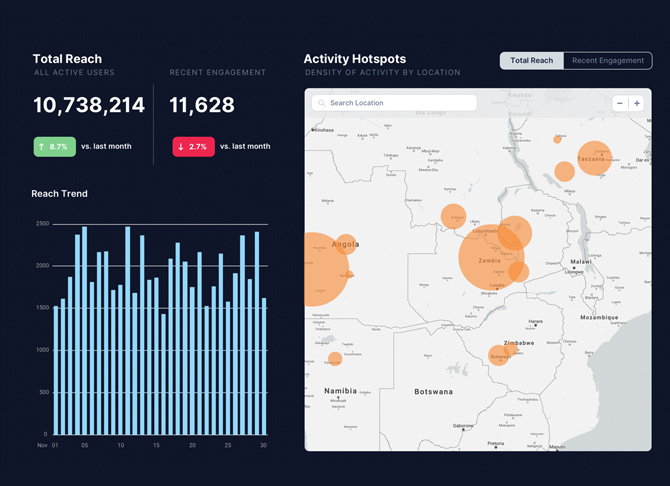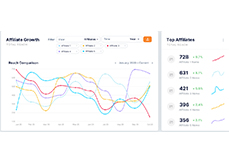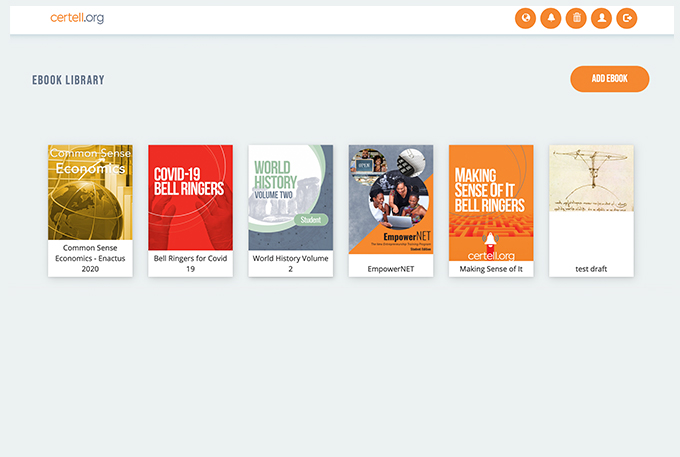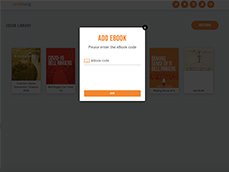 An eLibrary that grows with you
Your customers get access to as much of the content that you want. You are always in control and as your library grows, you can instantly provide access to more content
An interactive eReader with industry leading UX
Not only can your customers read the content but they can highlight, bookmark and make notes. Built in quizzes test their comprehension and contextual Q&A allow you a high level of interactivity with your end users